Ms. America Re-cap
And this is what I wore to show my NY support (Mallory Hagan was the winner of course, repping my future home):
"So proud of #MissNewYork , wearing this necklace in honor :) and she's even from Alabama! #MissAmerica #missamerica2013 #newyork #futurehome #necklace #beautiful #lasvegas #pageant #beauty #blondepower "
I instagramed this photo of my necklace after Mallorys win, I hope she carries the crown well! She even went to FIT where I hope to go one day! Here were some of my favorites from yesterday: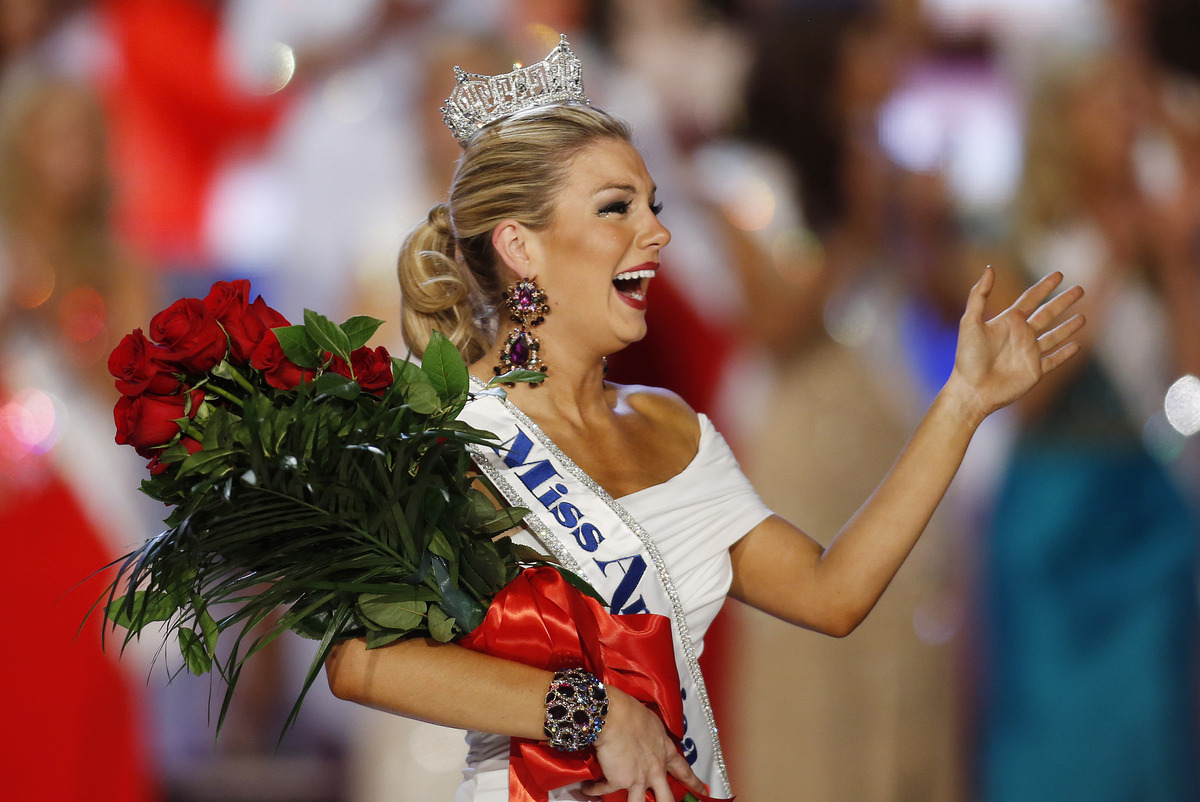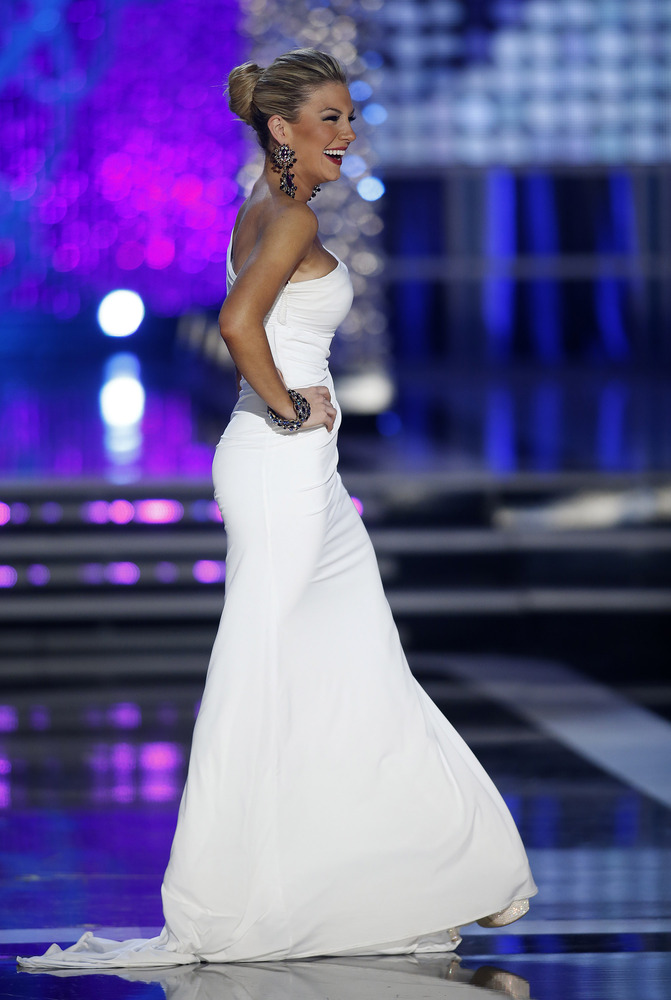 Her dress looked fabulous on her, though it wasn't my favorite. But her answer on gun control was a big highlight to me, I love that she believes we can't fight violence with violence, I agreed with her completely.
These were definitely some gorgeous girls! Miss NY, Miss South Carolina, Miss Maryland, Miss D.C.
I loved Miss Illinois dress! Its to die for, totally a fave.
Miss Tennessee's singing though? I was embarrassed FOR her. It was tough..
Are you proud of our new Miss America?
XO